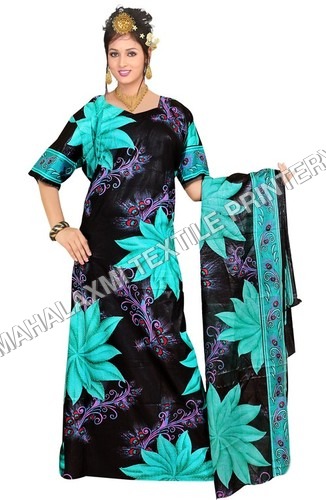 Kaftan In Jetpur
Product Code : CK 1
Product Description
Kaftan In Jetpur
We are prominent manufacturer and exporter of cotton kaftan at Jetpur, India based company.
We offering latest design in Kaftan as per customer requirements.
Also We are working on Job Based work.
Party can send cotton materials and we will make design as per customers requirements.

All Kaftan Majorly used in Africa.